The official site for Active Release Techniques ®. It includes information on ART®, Patient Testimonials, the National Provider Network, and ART® News & Events.

The official site for Tempur-Pedic ® Products. It includes information on the product lines and materials, testimonials, and information on how to receive a free informational video and sample.

Luke's Locker has been serving running and fitness communities for over 25 years as the leader in specialty running, walking, fitness and multi-sport solutions. Luke's Locker is more than a great specialty store. Luke's believes in reaching out to the communities to provide them the opportunity to learn about the benefits of exercise and to participate in training programs and local events.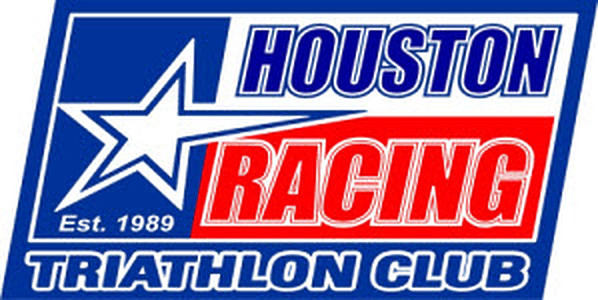 Houston Racing Triathlon Club (HRTC) was created in an effort to bring together Houston's triathletes to train and share their common interests with one another and to increase awareness of and participation in the sport. Since the club's inception in 1989, our membership has expanded to over 700. The club's primary purpose remains the same, but now members enjoy many more benefits because of the club's growth, generous sponsors, organized and dedicated officers, and the general welfare and popularity of triathlon.

The Graston Technique is an innovative, patented form of instrument-assisted soft tissue mobilization that enables clinicians to effectively break down scar tissue and fascial restrictions. Graston utilizes specially designed stainless steel instruments to detect and effectively treat areas exhibiting soft-tissue fibrosis or chronic inflammation.

The official site of the Ironman Triathlon. It includes training articles, event information, race results, stories, registration information, & products.

Fleet Feet Houston is a group of three running specialty stores located in Houston, TX. Each store is staffed with friendly knowledgeable runners who are dedicated to helping you find the best running equipment known to mankind! They offer superior service, knowledge, and experience as well as great inventory and stock in all your favorite running gear.

Robert Boustany has been instructing yoga for over 35 years and leads Houston's premier Pralaya Yoga studio. His instructors teach classes ranging from moderately-paced, Ashtanga-based, Hatha yoga class designed to build core strength, flexibility, and a calm nervous system, to more advanced and fast paced asanas.

The official site for Footmaxx™ Custom Orthotics. It includes an overview and explanation of the Footmaxx™ System and how it works. You will also find a complete list of their orthotics & prescription sandals, information on proper foot care and foot related ailments.

The Racing Post is a monthly magazine dedicated to those who ride bicycles and like to ride them ~ fast. Event coverage includes Road, Off-road, Track, Triathlons, Bicycle Rallies, and all levels of bike training and equipment.

The official site of the U.S. Department of Labor Occupational & Safety Health Administration (OSHA) that details the guidelines and standards for an ergonomic computer workstation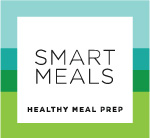 The official site for Smart Meals™. Smart Meals™ is one of Houston's best kept secrets for the harried professional who wants to eat healthy. They provide freshly prepared, packaged for take-out, delicious and healthy meals. There are 10 Smart Meal™ pick-up locations in and around Houston to serve you